Murder Plan is a 5-piece alt rock band from Dublin.
Stephanie O' Keeffe (vocals, bass, accordion)
Cathal Melinn (piano, vocals, megaphone)
Dara Melinn (guitars, bouzouki, banjo, bass, vocals)
Steve Flynn (bass, guitars, vibraslap)
Donal Melinn (drums, guitars, bass, banjo, bouzouki, synths, vocals, rooster)
Hot Press described our sound as "blues rock fusion with thoughtful & empowering lyrics".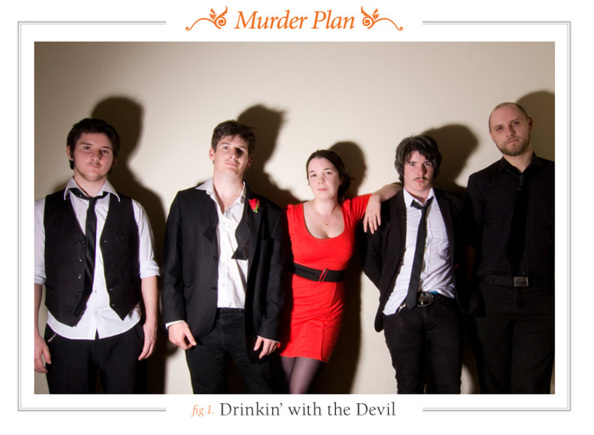 We play around with a load of styles and somehow mashed them all together into our set. But don't be afraid, our singer's really good and the songs are good so that's all that matters.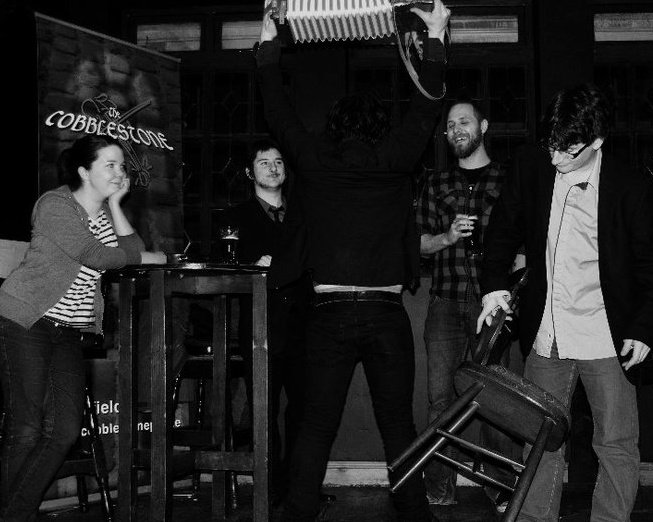 The shows are energetic, theatrical affairs featuring a bunch of strange objects, like megaphones, roosters and church organs.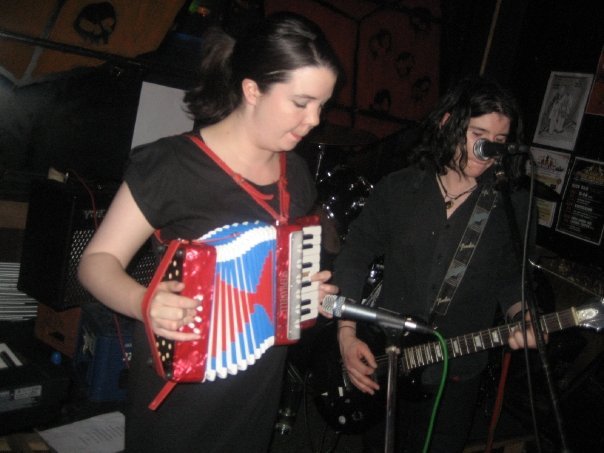 Before this album, we released our debut EP, 'Drinkin' with the Devil' in August 2011. This is what Entertainment.ie said about it at the time –
"Every step and second of this record rings out with resolve, skill and tenacity"
That's cool right?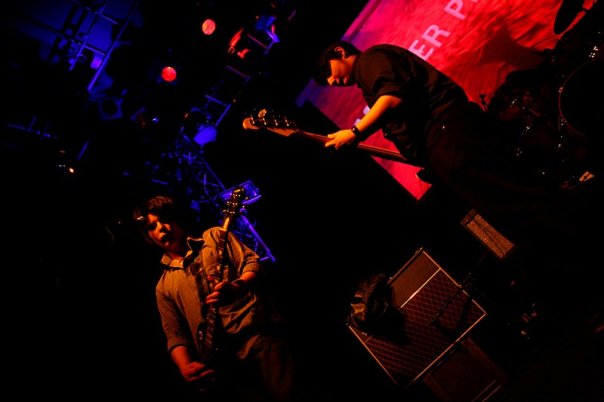 Listen to Drinkin' with the Devil EP on Spotify, Apple Music and Souncloud