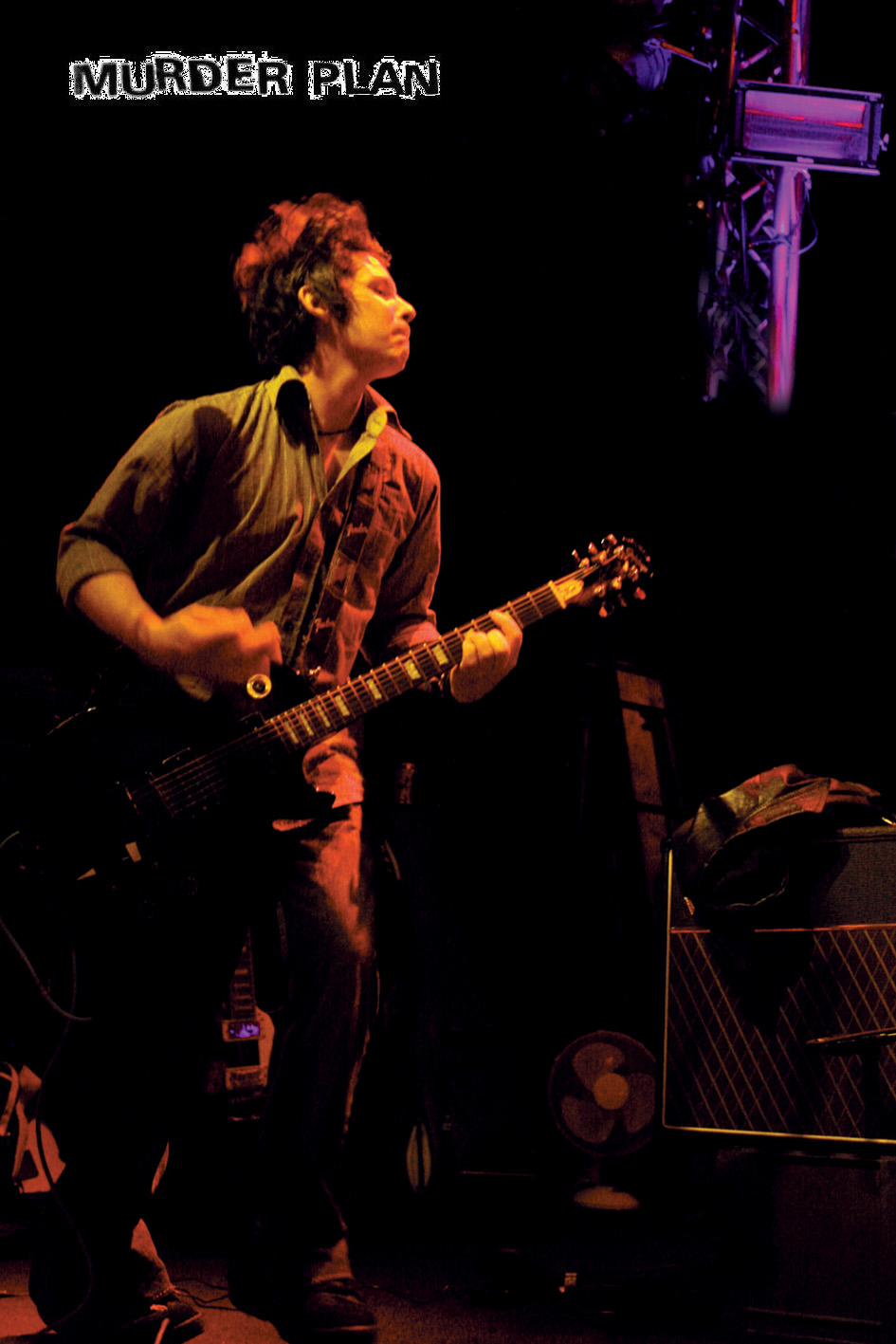 No gigs at the moment.
But scroll down to see some live videos and sure there's a bad ass photo of Dara rocking out back in the day too – what more could ya want!
**
Live Music Videos
Soul Dance 2007 (Templebar Music Centre)
Our friend Harry covered on bass for this show – thanks Harry! Lightening hit the drum kit and we were transported into a new reality when the song picks up around 3mins 15 secs!! It was a strange time, I can't remember escaping the vortex after the show but I know I'm no longer there.
Ain't that the way Live 2007

Way back when Stephanie played bass. This is from the BoomBoomRoom in Dublin. I think this live version is about 1 minute longer than the album version, god knows what we were doing back then?!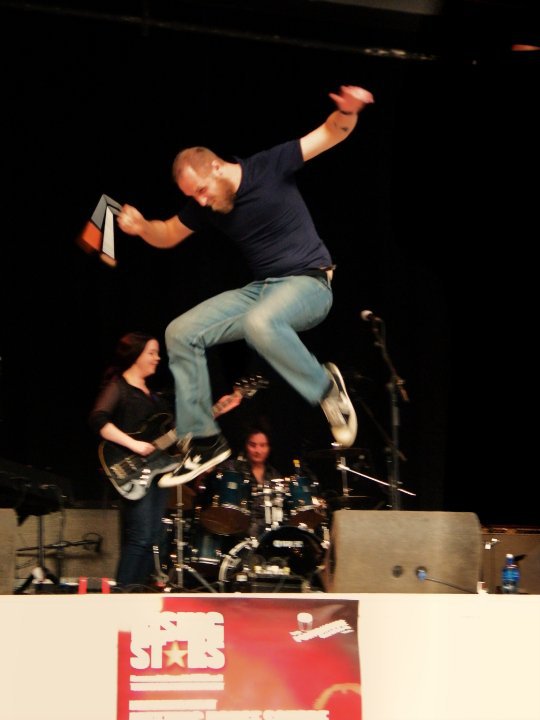 **